-About Kanade-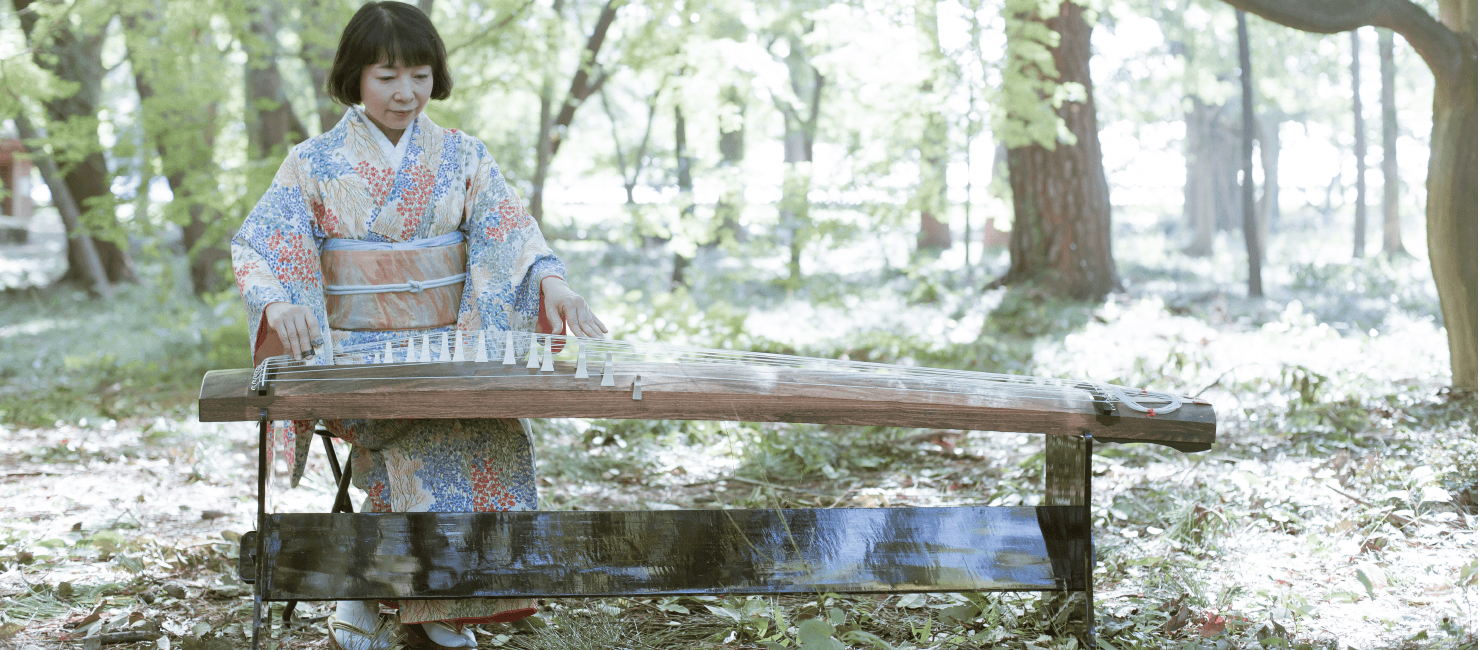 Representative Director  Yumiko Nishio
14 years ago, I established an IT company. In those days I was so dedicated to my work I took the last train home every night.
At the time, my consolations were practicing the koto (a traditional music instrument) and tea ceremony.
I just focused on two dreams; I wanted to make beautiful music and delicious tea. I was able to forget my problems and free my mind, which refreshed me. I got hooked on that pleasant feeling. The more deeply I studied them, the more the rich world of Japanese culture enchanted me.
I believe the traditional culture that has been passed down for centuries exists in a small space inside ourselves,and within that elegant space all of human happiness can be found.
We have so much wealth of cultural experiences, we would like to spread it to others….If we can make more people smile, then my heart will be satisfied.We "Kanade" hope to accompany those who uphold traditional culture and enjoy them.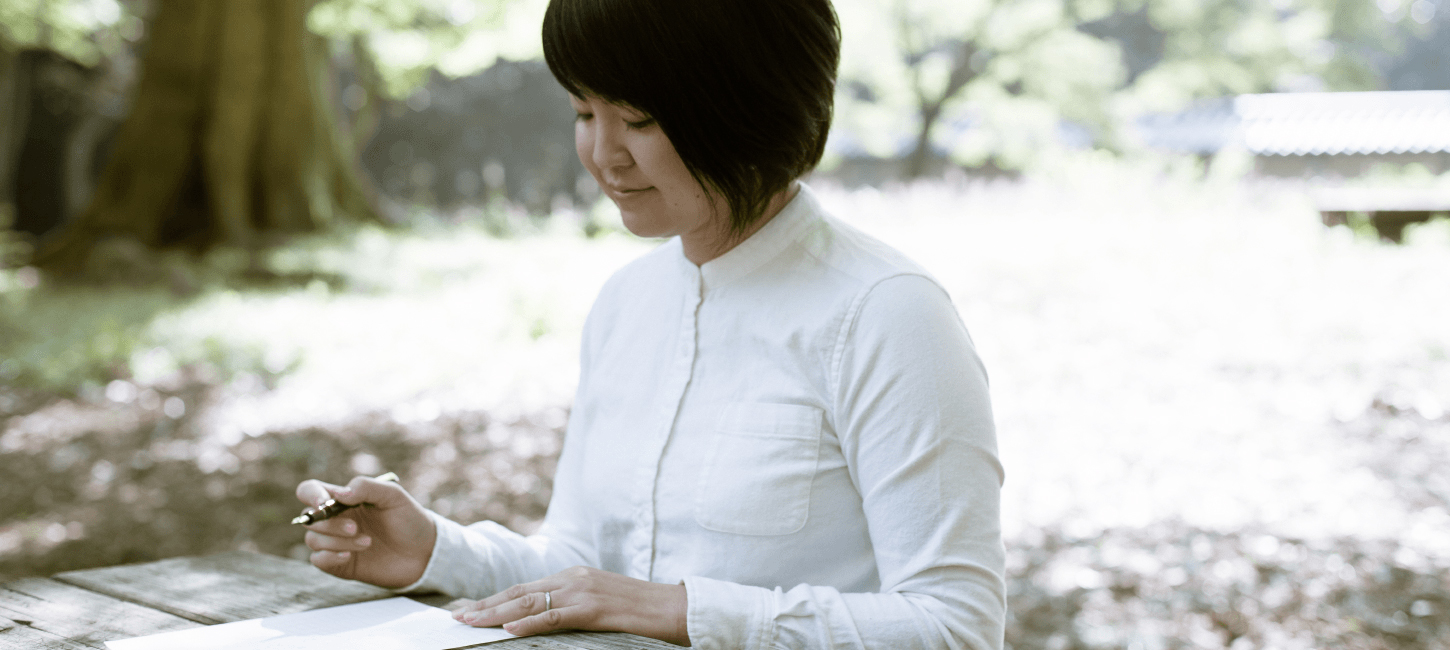 Administrator  Sayoko Urabe
I would like to support people who have ambitions and help them realize those ambitions by dividing up and managing the labor.
Even great things can be achieved in time if you separate them into small portions.
I would like traditional artists to have the opportunity to spread as much of their culture throughout the world.
Please let me make your life easier through management and dividing up labor.
Company Name
Kanade Corporation
Date of establishment
November 1, 2017
Capital
8,500,000 yen
Business Contents

Business management support for artists (successors of traditional culture, small-scaled entrepreneurs)

・Supporting division of labor for accounting
・Management Business Flow Advisor
・Support for sales, overseas customers, and web-enabled services

Services for people who want to know more about traditional culture and who cherish and support them

・Holding traditional culture workshops, events and tours
・Planning traditional culture lectures and entertainment, corporate training, support for personnel benefits and welfare

Board of management

Representative Director Yumiko Nishio
Director Sayoko Urabe

Address
55-36 Enshojicho Okazaki Sakyo-ku Kyoto-shi 606-8344 Japan
3 minutes-walk from Higashiyama station of Subway Tozai line bus (7 minute-walk to Heianjingu shrine, 5 minute-walk to Kyoto city museum from our office)