Little pre-Christmas in Kanade.
2020.12.18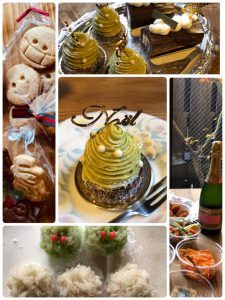 Last weekend, we had a small Christmas party with the students on the day of the performance lesson.
This year, I stopped bringing homemade sweets, bought shortcakes that are not whole cakes, and distributed small cookies, and enjoyed taking various measures 🎶
I want to devise as much as possible and value seasonal events and heart-to-heart contact.