Online tea ceremony party in the holly night.
2020.12.29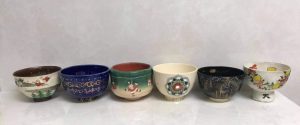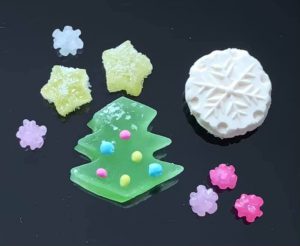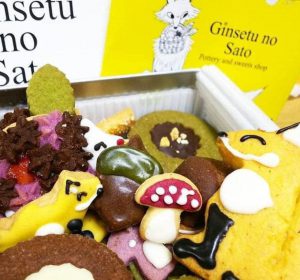 Last weekend, we held an online Christmas tea ceremony on Holy Night!
Kanade Okazaki will be open for business in 2020 until 17:00 on December 30th today. Thank you very much for your help this year as well!
Everyone, please spend a good year-end and New Year holidays ♪
Wazuka tea plantation visited the other day, early winter scenery.